ATSS Professional Service Group (PSG) Launch.
19 Jul 2020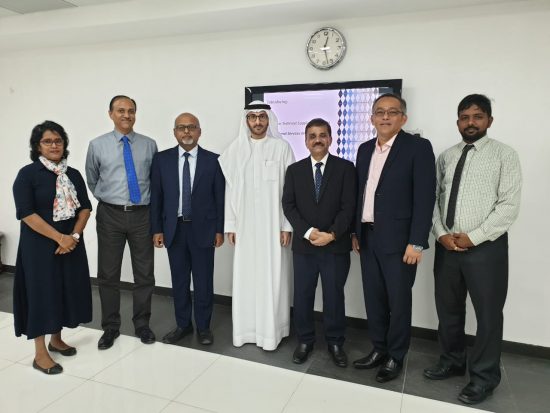 Click here to see more images and videos.
Al Abbas Technical Supplies & Services Professional Service Group (PSG) Launched on January 15, 2020
As part of the progressive growth track for ATSS, we have launched "ATSS Professional services Group" for IT service within our division. This will be a growth-driven entity that will compliment the exiting services and supplement our revenue stream. In the new entity will support IT service business with more dedicated team which was not available before.