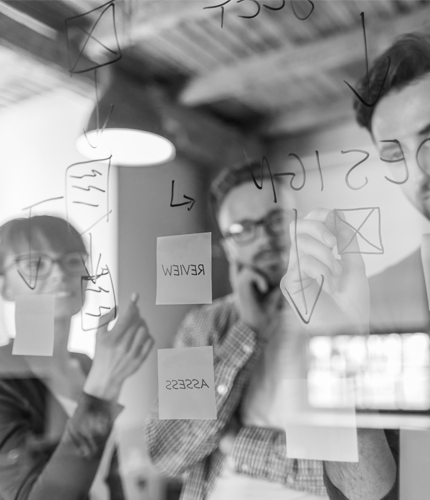 How We Work
At AAG, we are driven by and committed to a set of values aligned with our corporate strategy; excellence, leadership, transparency, and teamwork are among these values and inform our work across AAG companies.
We are committed to engaging with our employees to ensure they are learning and achieving at the highest levels, continually providing them with opportunities to expand their capacities for leadership as well as work together with greater synergy.
We are driven by our history as we are driven by our present and future, and our aim is to continue to commit to excellence in every area.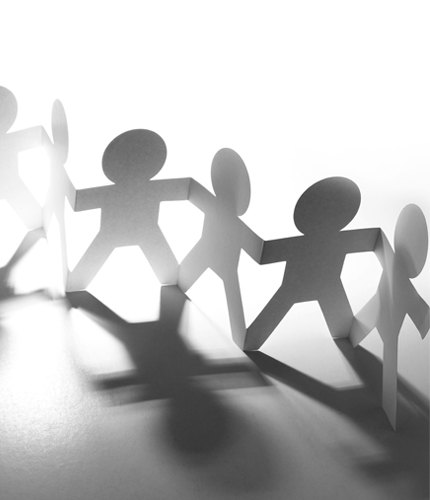 Who We Are
We ensure our employees are encouraged to communicate openly and transparently, empowered to lead and take advantage of opportunities for personal & professional growth, and equipped with the necessary set of skills and tools to perform.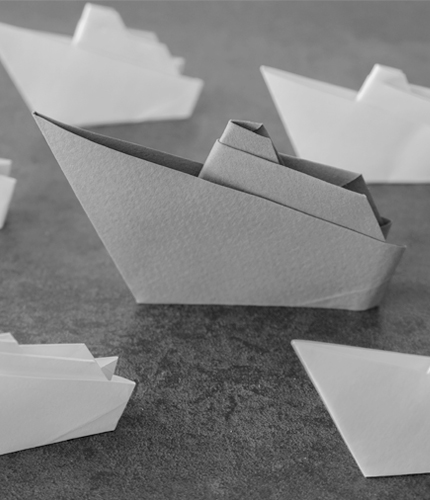 How We Lead
AAG credits its continued growth and success to its emphasis on team building and its investment in employees' personal and professional growth.